The clean transition will be critical to mitigating the worst impacts of global warming. And it is happening whether the Australian Government is supporting it or not.
Our biggest export destinations for coal and gas have begun weaning their economies off fossil fuels as they work to meet net-zero emissions targets. As more countries join the likes of Japan, China, South Korea and the EU in reducing their purchases of Australian fossil fuels, there will be smaller and smaller group of buyers for Australian coal and gas.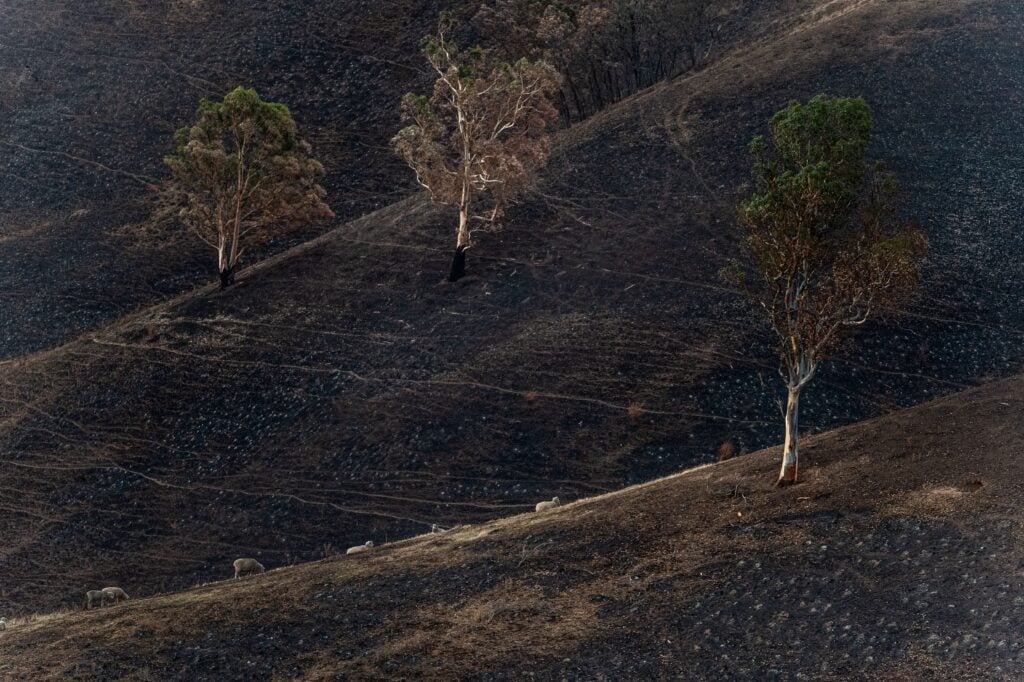 Our regional economies that have major exposures to coal and gas will be the most impacted by this shift.
The current government is burying its head in the sand and hoping that by ignoring the global energy transition, it will go away.
The Australian Government can play a proactive role in helping regional economies to adapt and seize the opportunities that the clean transition will offer. This is why a key pillar of our Decade of Climate Action platform is keeping communities whole through the energy transition.
Our platform proposes that government set up a Just Transition Authority, charged with overseeing the economic transition, identifying and executing job transition pathways, fostering job creation where it is needed, and managing the economic impacts as the transition progresses.
It is critical that the clean transition provides opportunities for all Australians, and we cannot achieve that by burying our heads in the sand.