Our defence plan is affordable, coherent, and practical. It would shift the ADF focus from fighting wars far from our shores to countering the actual threats Australia now faces.
Australia needs a strong and independent defence force but the current government plan for very expensive defence equipment – warships, attack class submarines, tanks, strike fighters and super hornets – are more suited to fighting wars with the US in the Middle East and leave Australia vulnerable.
Instead, as defence experts are saying, we should have:
long-range stealth aircraft
off the shelf diesel-electric submarines
anti-ship missiles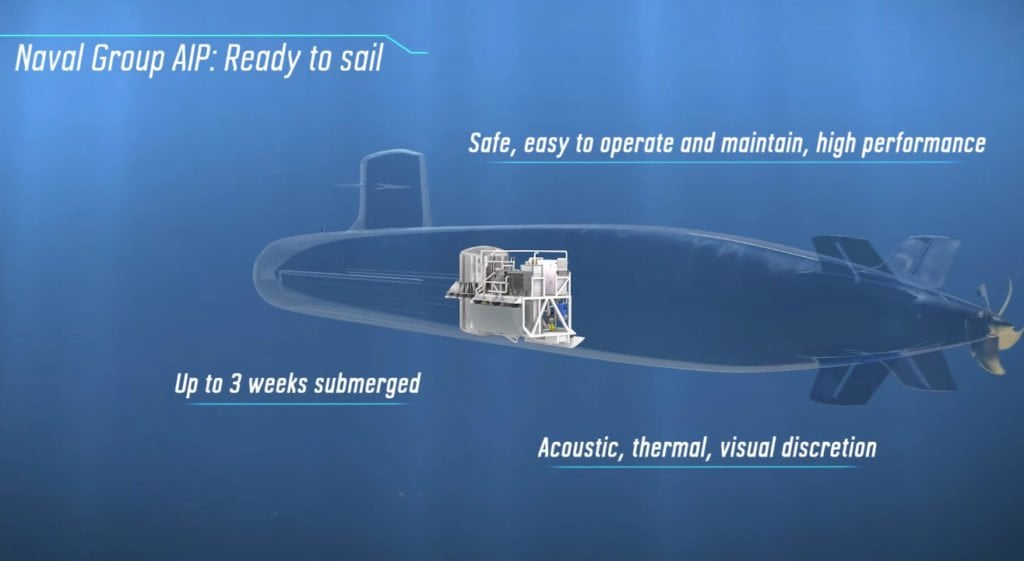 This would cost ~$100 billion less than currently proposed.
Read our full plan here.