New funding for mental health and suicide prevention, women's health – including long-sought-after investment in endometriosis research and treatment – is welcome in this budget but falls short across the board; and goes backwards in places.
Here are some of the key points:
The $17.7 billion over five years ($3.5 billion/year) for aged care well less than the recommended $10 billion/year made in the Aged Care review. This is covered in much greater detail here.
Mental health and suicide prevention
$2.3 billion for mental health and suicide prevention is welcome and will allow for services such as Headspace to be expanded. It remains to be seen if this is adequate to fully address the issues, particularly in the aftermath of the bush fires and COVID, and amid questions over whether this is enough to deal with the number of people presenting with these issues.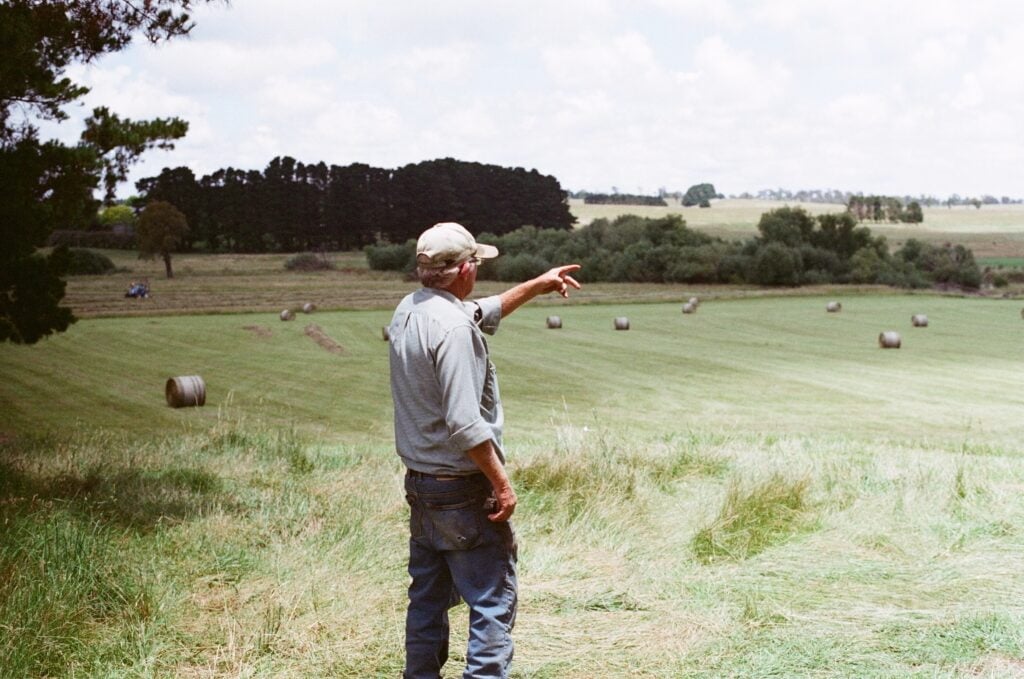 There appears to be little in this measure for suicide prevention in rural and regional communities.
Medical research
There was virtually no new money towards health and medical research in this budget. Despite the major contributions of scientists in developing vaccines and new therapeutics to overcome the pandemic, the government has once again let down this critical workforce. Australia now places itself at risk of a significant 'brain drain' as researchers will look to move to countries like the USA that have made significant dollar commitments to medical research. Instead, there are tax incentives to encourage medical and biotech startups to remain in Australia. Whether this is a successful strategy remains to be seen. It also comes on the heels of a steady reduction in funding for R&D powerhouses like the CSIRO.
The mRNA vaccine manufacturing facility investment has addressed one of the missed opportunities of the past 18 months, but is too little; too late, and is largely reactionary to our failed COVID vaccination program. It will not make any difference to the current pandemic, but will be useful for future vaccine manufacturing and future pandemics.
Universities take a big hit this budget, with the Government failing to provide support in the face of closed borders and reduced international student intake. Universities are major hubs for health and clinical research and these reductions will significantly impact on research capacity at universities, and likely lead to loss of talent and knowledge in coming years.
National health reform
$93 million was cut from Victoria's allocation of the National Health Reform Agreement, a departure from the agreement made between state and Federal governments previously.
Women's health
The $536 million women's health package doesn't go far enough in addressing a wide range of issues. Funding towards endometriosis is a welcome step.
Rural health
The rural health initiatives will likely do little to improve health outcomes in rural and remote areas. Infrastructure investment is needed (health infrastructure, broadband, roads/transport etc) in order to attract more doctors to rural areas, but they won't want to stay if service levels are poor. Financial incentives have not worked effectively in the past.
Health inequities
Finally, this health budget does little to address the health inequities and social determinants of health experienced by Australians. More needed be done for rural communities, preventative health and health education.