The budget has done nothing to address the crisis in university funding.
The Age newspaper reported that the budget contained $19 billion dollars for universities. Was this an increase in support due to the crisis in university funding?
According to an official government website university grants are indexed according to a notional rate.
Madeleine Heffernan, Age Education reporter paints a bleak picture in her study of the sector (The Age 12/5/2021)
More than 7500 people lost their jobs in Victorian public universities last year
Casual staff and people on fixed term contracts bore the brunt of cost-cutting.
The crisis was magnified by the federal government's decision to deny the sector the Jobkeeper program last year.
More than 70% of university staff are either casual or fixed term contract employed. Anyone with a family member working in universities will be aware of the anxiety and constant worry that this situation generates.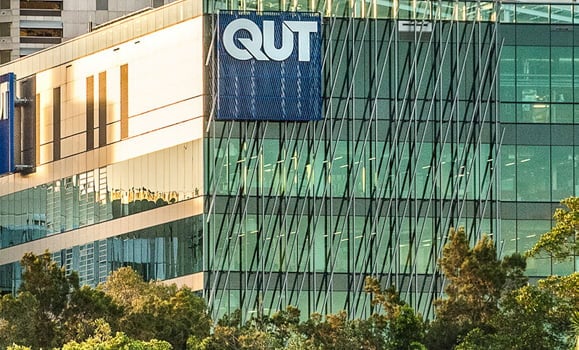 This is supposed to be a Jobs budget, yet the jobs of university staff seem not to matter.
Australia's progress both economically but also culturally has been largely the result of the influence and output of our universities.
Once upon a time a university education was deemed so important that it was free for the students of that era.
Today the enforced brain-drain means that the "Clever Country" may soon be down-sized.
What will remain?