Vivienne Skinner and Phillippa Carnemolla of the University of Technology, Sydney have written a compelling argument for taking action to fix homelessness based on the very high cost of not doing so. See here in The Conversation.
It's a timely reminder that the brief period of reprieve for homeless people in Victoria being sheltered in hotels during the worst of Covid-19 will come to an end in a few months, as will the moratorium on evictions in most states.
Anyway, neither can ever be more than a short term solution.
The consensus from the 100 peer-reviewed studies and agency reports was: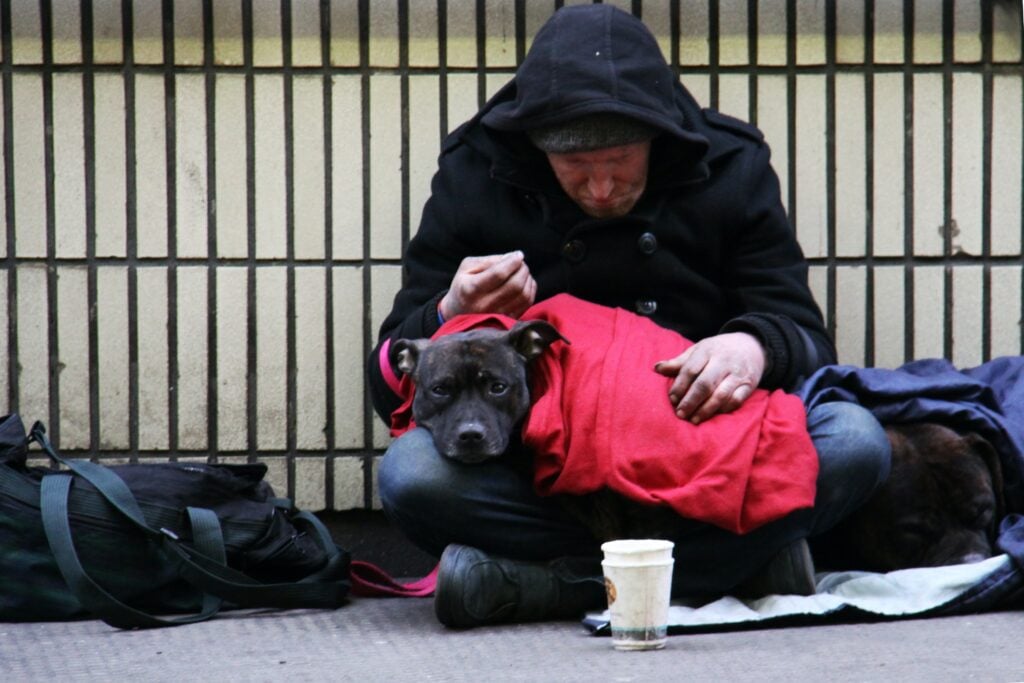 … housing stability brought a raft of benefits to formerly homeless individuals. Reducing the cost of non-shelter services also saved the public money.
A Perth-based study showed that housing 44 clients reduced by over 50% hospital admissions and stays, saving the WA health system $404,028.
The case on human rights and compassionate grounds was already clear but here we have it – it makes sense economically too.
Photo above by Nick Fewings on Unsplash
Photo top by Andreea Popa on Unsplash