The announcement last week by Minister Alex Hawke of 15,000 places for Afghan Refugees has been roundly criticised because it is spread over 4 years and is not an increase on the existing intake.
According to the Asylum Seeker Resource Centre, the Government has yet to issue a single humanitarian visa to any refugee from Afghanistan since the fall of Kabul five months ago.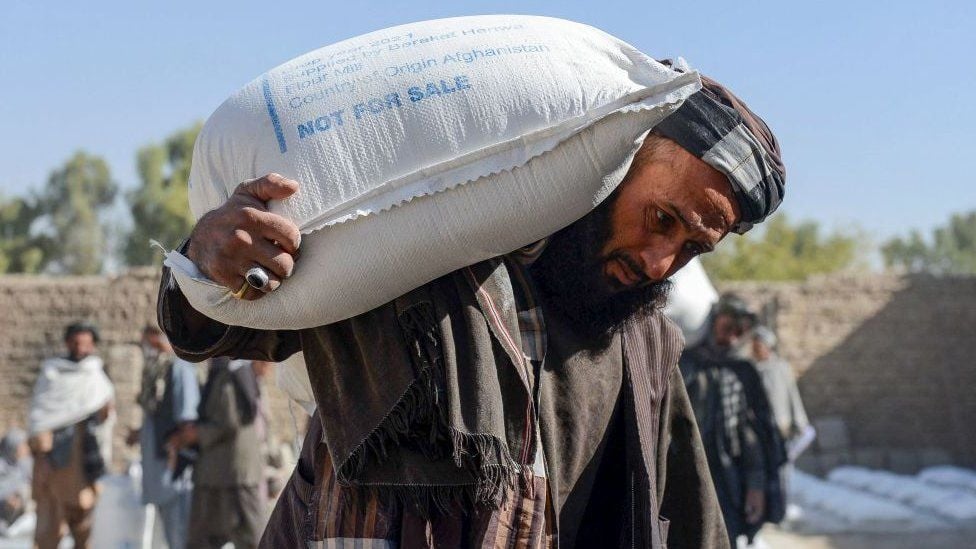 'More than 32,500 applications for protection have been made on behalf of over 145,000 people from Afghanistan.'
ASRC, in the aftermath of the Australian withdrawal from Afghanistan, received around 400 calls and over 100 emails per day from people from Afghanistan.

ASRC
According to the UNHCR, Afghans make up one of the largest refugee populations in the world – 2.6 million people internally displaced and that number will likely rise.
Australia should urge the US to remove the sanctions that are causing a humanitarian crises in Afghanistan and open safe channels for NGO aid funding
See here for what else Australia could do.
Photo BBC