Have you had enough of vested interests running the country?
Sick of divisive, partisan politics?
Think it's way time for serious action on global warming?
Got the sense the major parties just do what it takes to hold their seats? Think sports rorts, jobs for the boys.
Are you waiting for a federal integrity watchdog, leadership on treating women as equal, reconciliation with First Nations, release of asylum seekers from detention, regulation of big tech, far greater media diversity, plans to tackle low wage growth, under-employment, unfair taxes on people on low incomes?
Seeing chaos in the Parliament? Missing a sensible, honest party that focuses on fairness and the interests of the Nation?
---
Here's what you can do to bring the Democrats back into Parliament.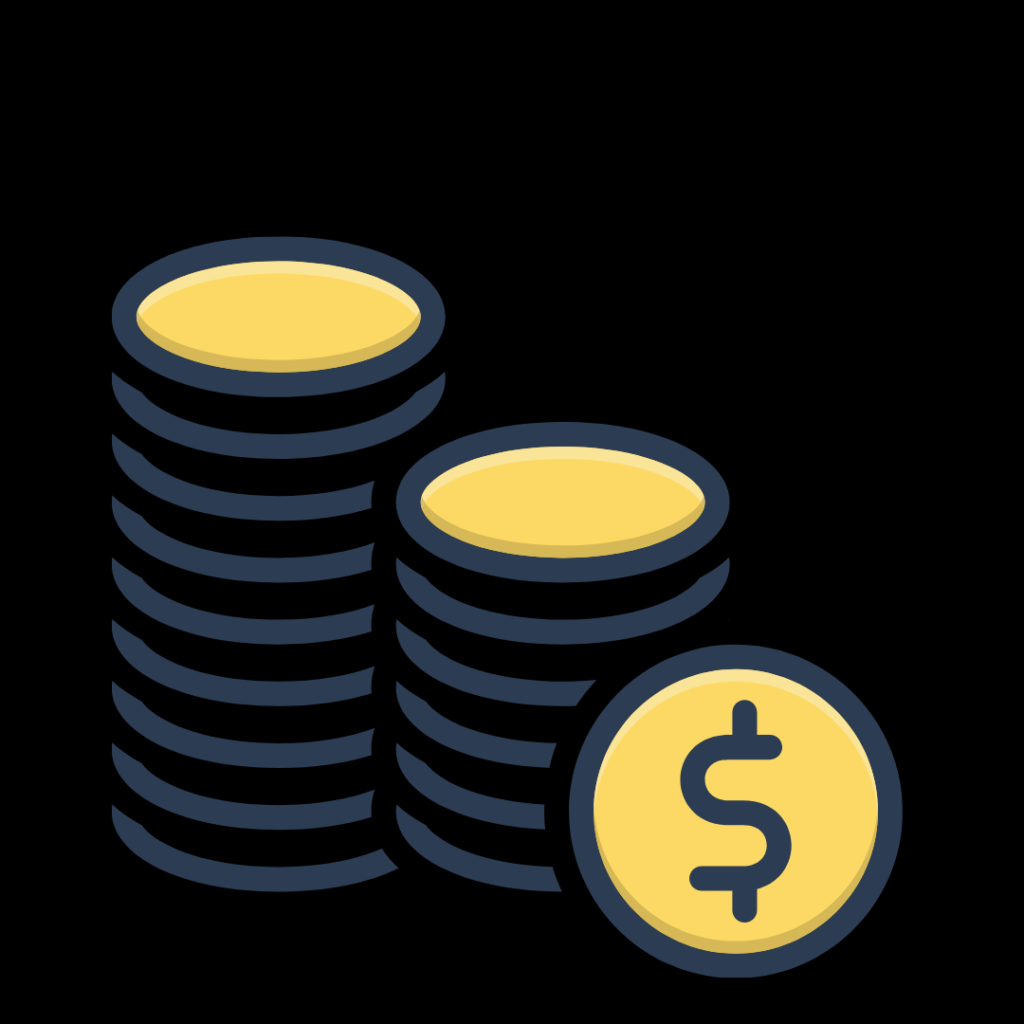 We lowered membership fees so money is not a barrier. We will call you – make sure we are a good fit, see how involved you want to be.
Tell your friends.
Word-of-mouth is powerful, communicating is everything.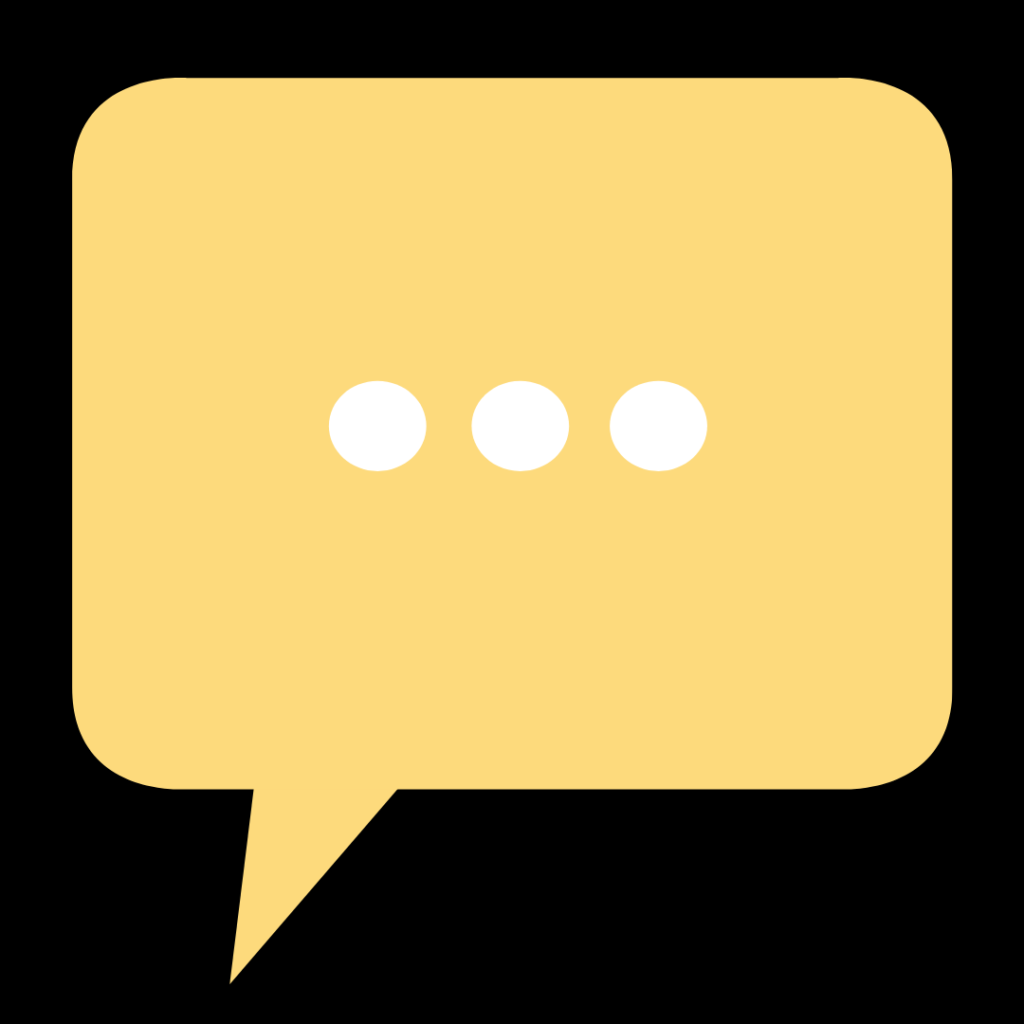 Get going on social media.
See the latest on our website, follow, like, comment and share – it all helps
Help us find solutions to pressing problems.
Right now, our campaign teams are developing election platforms – join one, be part of the conversation.
Photo by Lynda Hinton on Unsplash