While Norway is on track for 100% of all new cars sales to be electric vehicles early next year.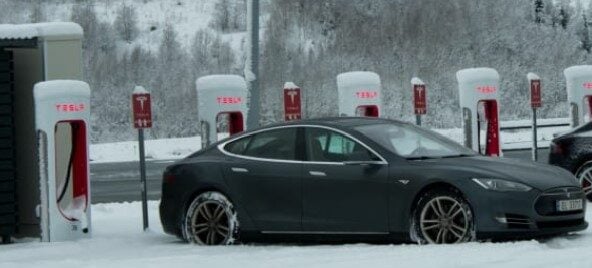 Australia is languishing near the bottom of the OECD league table with just 0.6% of new cars being electric.
Apart from all the obvious problems this will bring with trying to reach emissions targets that we should have it also leaves Australia highly vulnerable to disruption of our imported fuel.
Incredibly, Australia currently has just three weeks of fuel in reserve!
While the government prepares to spend over $140 billion on nuclear submarines to defend Australia in the 2040's, it seems to have no problem leaving the country totally exposed to an oil blockade now.
The Democrats support tax and subsidy measures to increase the uptake of electric vehicles and improve Australia's fuel security and speed up the rollout of charging stations.
References