Agriculture is the cornerstone of stable society and it is of national importance to ensure the viability of Australian agriculture for the benefit of all Australians.
This is why we've listened to farmers, scientists, people in rural communities and consumers.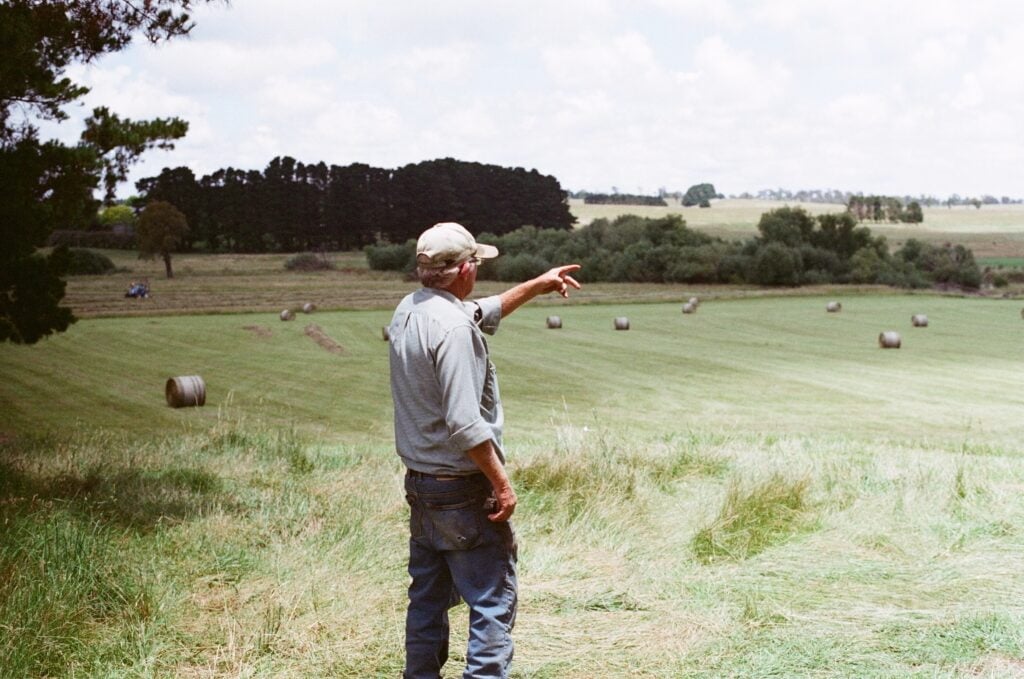 The evidence is that sustainable practice is already taking hold in many places
… and it's been proven to work in the Australian context.
Agriculture and land clearing accounts for 22% of Australia's greenhouse emissions so mitigation will be essential, as will learning to adapt to increased extreme weather events due to climate change.
Photo top by Michelle Longfield on Unsplash
Photo by Bec Ritchie on Unsplash