It is the greatest stain on our country that First Nations Peoples are not recognised in the Australian Constitution. There is no treaty, no voice, too few rights. Representation of First Nations in the Parliament is poor. There has been a government apology but no real truth-telling. A reconciliation process over the ten years to 2001 failed to gather support from the major parties. Compacts, self-government, and makarratas have been advanced then dropped.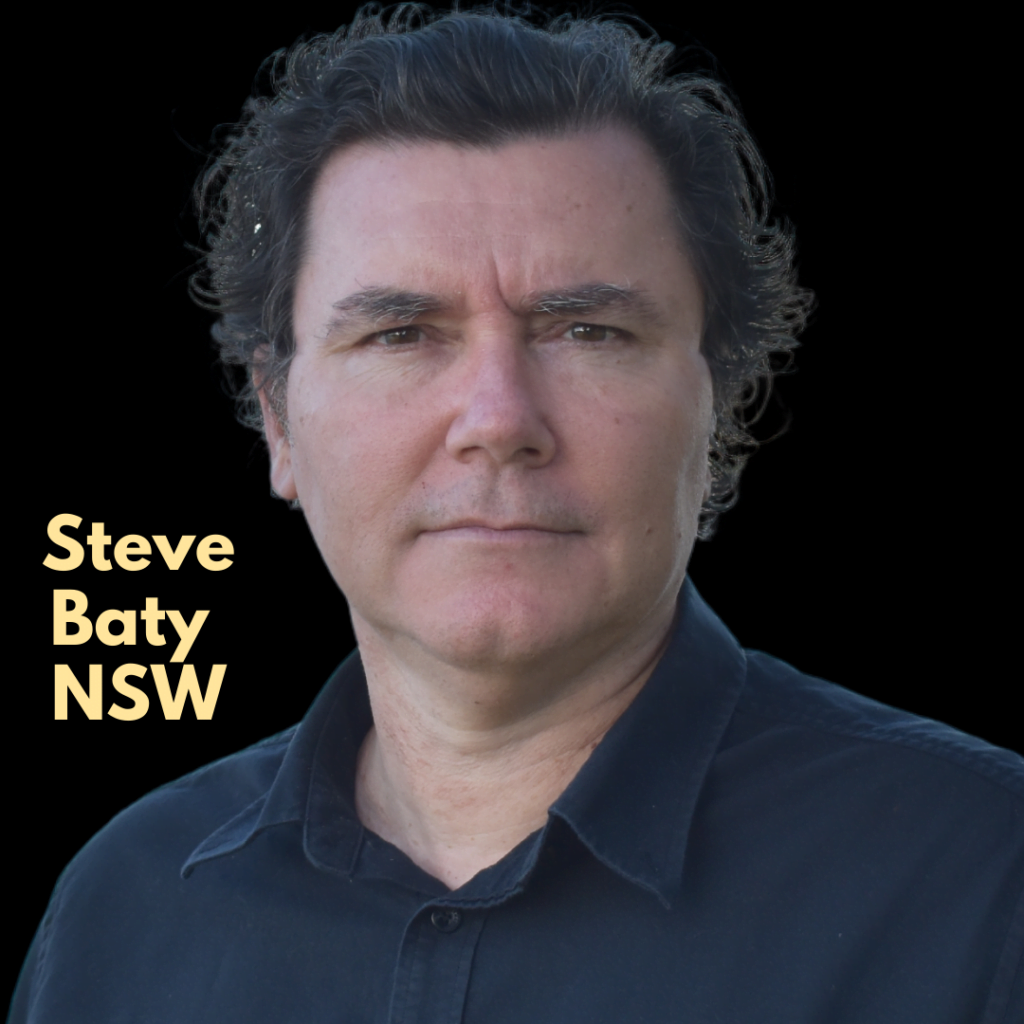 The voices of First Nations Peoples need to be listened to as they have a right to justice, fairness, equitable land rights, and to the common wealth.
First Nations Peoples must be the decision makers. The legacy of damage and injustice that continues to stain our common heritage needs to be addressed.
The Parliament must fully engage with First Nations peoples in an open and transparent partnership of equals.
Our plan
| | |
| --- | --- |
| 1. | Apologies |
| 2. | Self-determination for First Peoples – a referendum on adopting the Uluru Statement from the Heart and a constitutionally enshrined Aboriginal and Torres Strait Islander Voice to the Parliament |
| 3. | Standing with First Nations peoples, listening, respecting, inclusion |
| 4. | Closing the gap in health and in life expectancy |
| 5. | Listening to the voices of women and girls |
| 6. | Fixing the housing crisis |
| 7. | Justice – an end to deaths in custody, criminalisation of children, violence, and racism |
| 8. | Culture, safeguarding sacred sites, language, knowledge |
| 9. | Traditional management practices in caring for country |
| 10. | The stolen generation |
Paul Keating in his Redfern speech 20 years ago said it all:
… the starting point might be to recognise that the problem starts with us non-Aboriginal Australians. It begins, I think, with that act of recognition. Recognition that it was we who did the dispossessing. We took the traditional lands and smashed the traditional way of life. We brought the diseases. The alcohol. We committed the murders. We took the children from their mothers. We practised discrimination and exclusion. It was our ignorance and our prejudice…… we failed to see that what we were doing degraded all of us.
Little has changed since Redfern. No prime minister then or since has stood with First Nations Peoples, listened, fully understood the importance of recognition, reconciliation, self-determination and a voice to Parliament and to the people of Australia. It is not the majority of Australians who are resisting this, it is government.
See here for our platform in full detail.