In 2021 the Federal budget included big-spending promises for the Aged Care industry – an extra $17.7 billion over five years, or roughly $3.5 billion a year.
Suzanne Rogers, Democrats spokesperson for Aged care
The only new spending for aged care in the 2022 budget is for embedding pharmacy services in aged care. The problem with this is the focus on residential care and not the rapidly growing home care services sector. The 15,000 training places will do little to solve the dire shortages of staff, ongoing spread of Omicron, and lack of rapid antigen tests.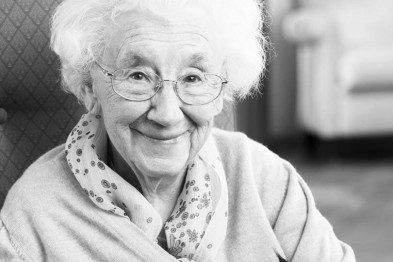 The yawning gap in the 2022 budget was the urgent need for a bigger, better-paid, and more skilled workforce
The government claims to be coming through on the 2021 budget promises of 80,000 additional packages, 200 minutes of care time/day, and 33,800 new training places. However, this still falls short of the 148 recommendations made in the Royal Commission and there has been little said about multicultural needs for First Nations people or the high percentage of our seniors who were born overseas.
It also falls short of the $10 billion increase in funding suggested by the Royal Commission.
There are some other things in the budget that could favourably affect aged civilians. If 'Building regional economies' includes increased provision of Home Care services and more residences to be built it would be a boon for regional and rural areas where employment is low, often seasonal, and also has a higher number of aged Australians per population.
The money will be spent on 80,000 new home care packages over the next two years, but there are more than 100,000 people on the waiting list for home care packages, with the royal commission recommending the waitlist be cleared by the end of this year to a 2-month wait at most, it will not happen with the current spend.
The government is also tipping in $3.9 billion over the next four years to mandate the "care minutes" to provide 3hours and 20 minutes of care, per resident, per day, including 40 minutes with a registered nurse. Workforce training was also on the agenda, with $216 million over three years.
Respite care and support services to be boosted by $798 million over the next five years. There is also money to help make it easier for senior Australians to navigate the aged care system, including $200 million for a new star rating system to make the performance of aged care providers clear.