The Daintree, Ngalba-bulal, Kalkajaka and the Hope Islands National Parks (Cape York Peninsula Aboriginal Land) – 2.3 million hectares – will now be jointly-managed by Aboriginal rangers and the community, and the Queensland Government.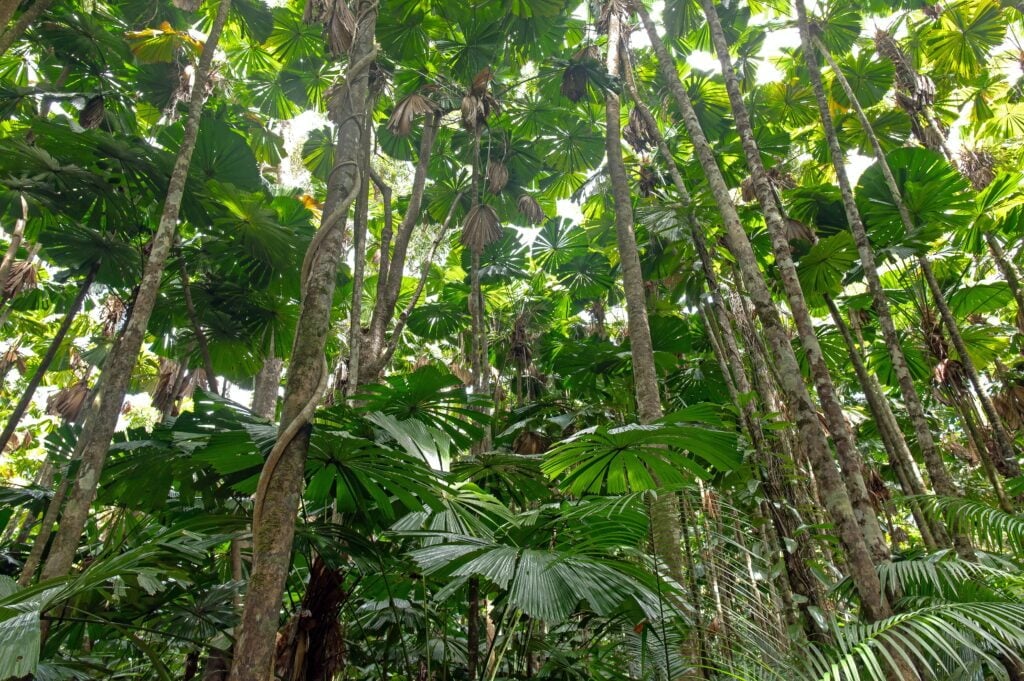 It means four national parks will be handed back to traditional owners – the Eastern Kuku Yalanji Bama people. There are now 32 Aboriginal-owned and jointly-managed national parks on the Cape York Peninsula
The agreement took 4 years to negotiate.
This World Heritage site is over 180 million years old – an ancient and rugged ecosystem with wild rivers, waterfalls, gorges and white sandy beaches.
The Eastern Kuku Yalanji people's culture is one of the world's oldest living cultures and this agreement recognises their right to own and manage their Country, to protect their culture and to share it with visitors as they become leaders in the tourism industry,'

Qld Minister Scanlon
Aboriginal cultural sites, ecosystems, wetlands and mangroves will be protected as part of the Wet Tropics World Heritage Area. A new nature refuge will also be created.
The deal is being reported worldwide. Such good news!
Photo top by Jeremy Bezanger on Unsplash
Photo by David Clode on Unsplash