I am an IT business and systems analyst, and have worked for some of Australia's largest companies, helping them deliver value to their customers and stakeholders. I'm a National Vice President of the Australian Democrats, and host of their podcast, Keep the Bastards Honest. I live on Whadjuk country.
Why choose to be a candidate for the Democrats?
Australian politics has been greatly diminished without the influence of the outcomes-focused Democrats. The country deserves better.
What would you most want to achieve in your first term as a Senator?
The foundation of a comprehensive National Integrity System, starting with a Federal ICAC.
Drive action on addressing the systemic inequalities in our social security systems, and action on violence toward women.
Elana is the Democrats spokesperson for Foreign Affairs and Defence.
---
Supporting Elana is: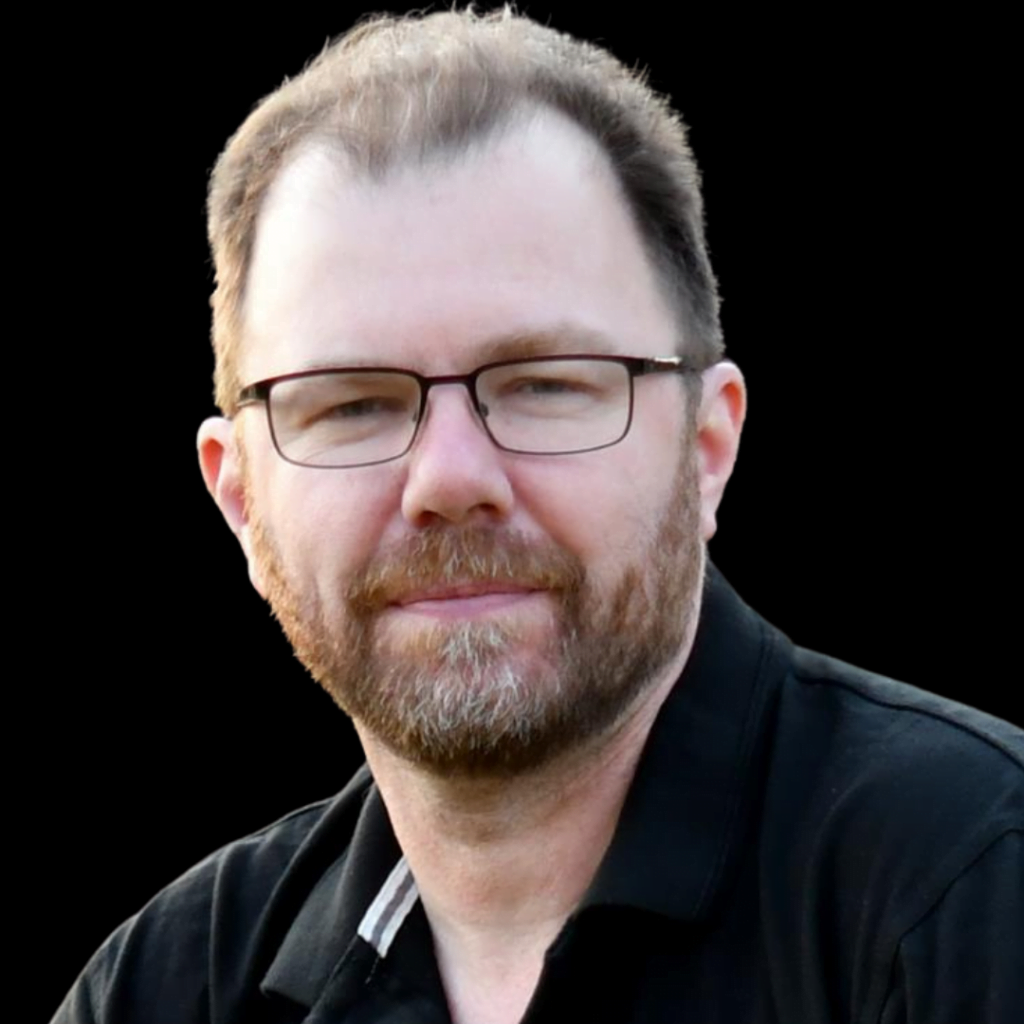 Simon Simson Senate no. 2 candidate for WA
Simon Simson is the CEO of a family-run business that has been supporting local small businesses, clubs and community organisations for 25 years. Simon also has accountability in government as a key motivator for standing as a Senate candidate.