WHY I JOINED
I was looking for a balanced political choice with progressive ideas and no vested interests
I want a viable third party option. Really attracted to the values and policy platform
I want to be active within a party that makes real change.
To help protect democracy and bring about more responsibility from politicians
I like the middle ground the Party seeks to find, backed by scientific research
I hope to see a venerable old party rise from the dead and think I can help in the process
LONGER READS
The Federal Government's National Mental Health and Wellbeing Pandemic Response Plan, announced on Friday 15 May, is grand enough in its rhetoric but the money…
This is the right time for governments to reshape the economy so it's fit for purpose for at least the next few decades. Australia is…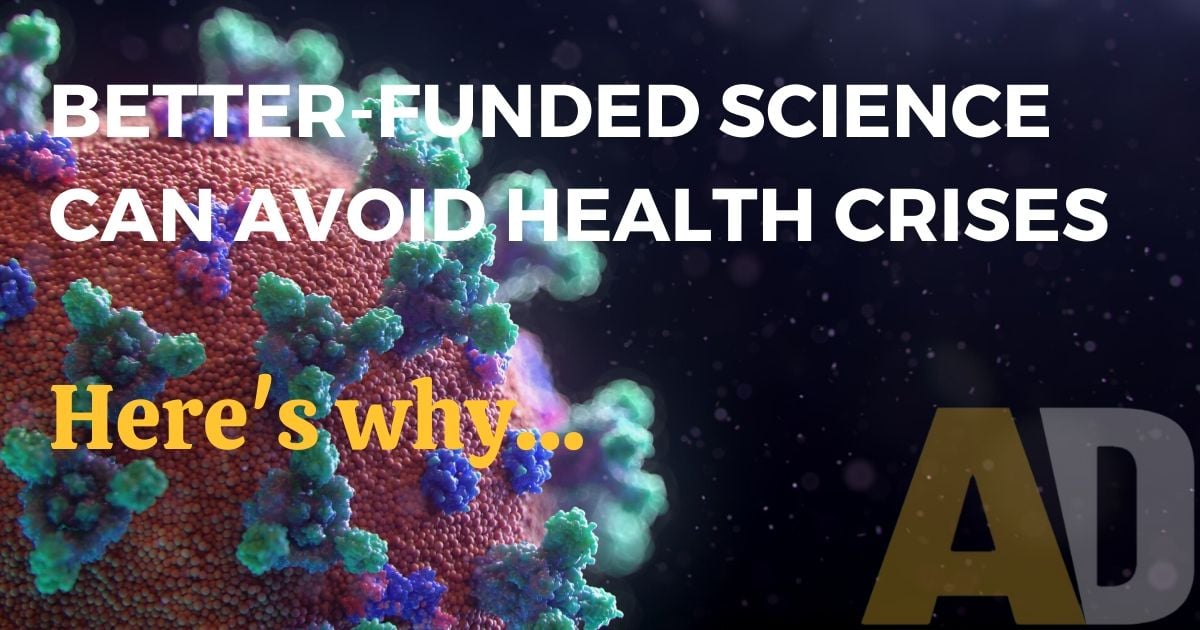 The covid-19 pandemic has exposed just how fragile the global economy is. In a matter of days, the world was turned on its head.