I am a small business owner and have worked with small business through to large multi-nationals as a lawyer, manager, consultant, and director. I have extensive experience in the education sector, particularly in employment law and people leadership. I live on Wurundjeri Country with my husband and our teenage daughter.
Why choose to be a candidate for the Democrats?
The Democrats negotiate better policy outcomes, based on firmly held values that match my own.
What would you most want to achieve in your first term as a Senator?
Drive action on the Open Government National Action Plan following significant delays in critical areas: anti-corruption and transparency of political donations.
Advocate for a Just Transition Authority to keep communities whole through the energy transition.
Leonie is the Democrats spokesperson for Accountability and Gender – the pay gap.
See her full CV here.
---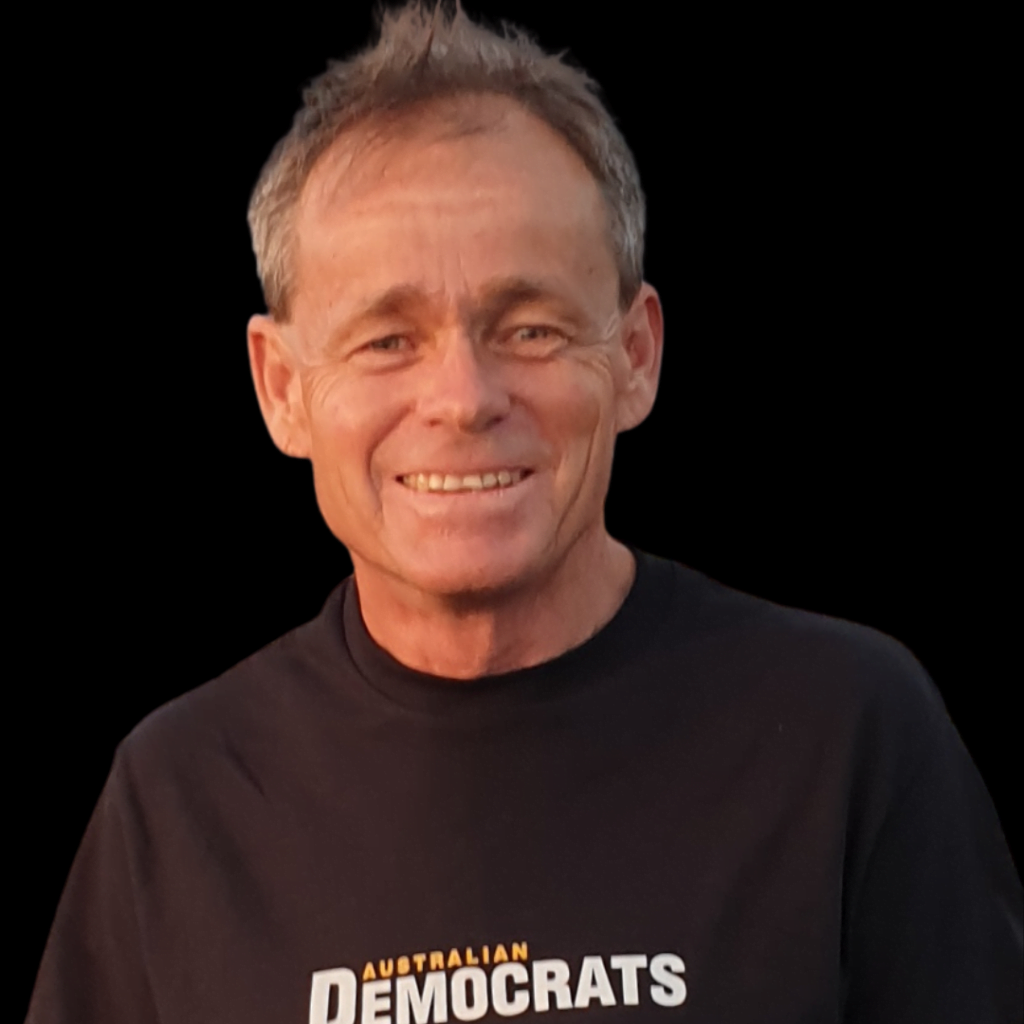 Supporting Leonie as no. 2 Senate candidate is Dr Stephen Jagoe, a vet and a long-time resident of Warrnambool, in regional Victoria. Dr Jagoe is the Democrats spokesperson for Transport and Ending gambling harm.
We have a once in a generation opportunity to create a fairer society that provides better and well-paid jobs, while at the same time transforming our manufacturing industries.