The transport sector is the second-largest source of greenhouse emissions in Australia. Despite this Australia has no vehicle emissions standards, some of the lowest fuel taxes in the OECD. Australia still subsidises diesel fuel usage by $7.8 billion per annum.
Australia's current transport system is highly dependent on the continued importation of fossil fuels and imported vehicles. Any significant disruption to that supply would threaten the production and delivery of all products including essential supplies of food.
Road fatalities remain a leading cause of accidental death with over 1,100 Australians killed in 2020.
One hundred and twenty years after federation driver's license and vehicle registration taxation remain fragmented across Australia. Unifying these systems at the federal level would benefit all Australians. Both of these taxes are flat and should be replaced by taxes on actual vehicle usage.
---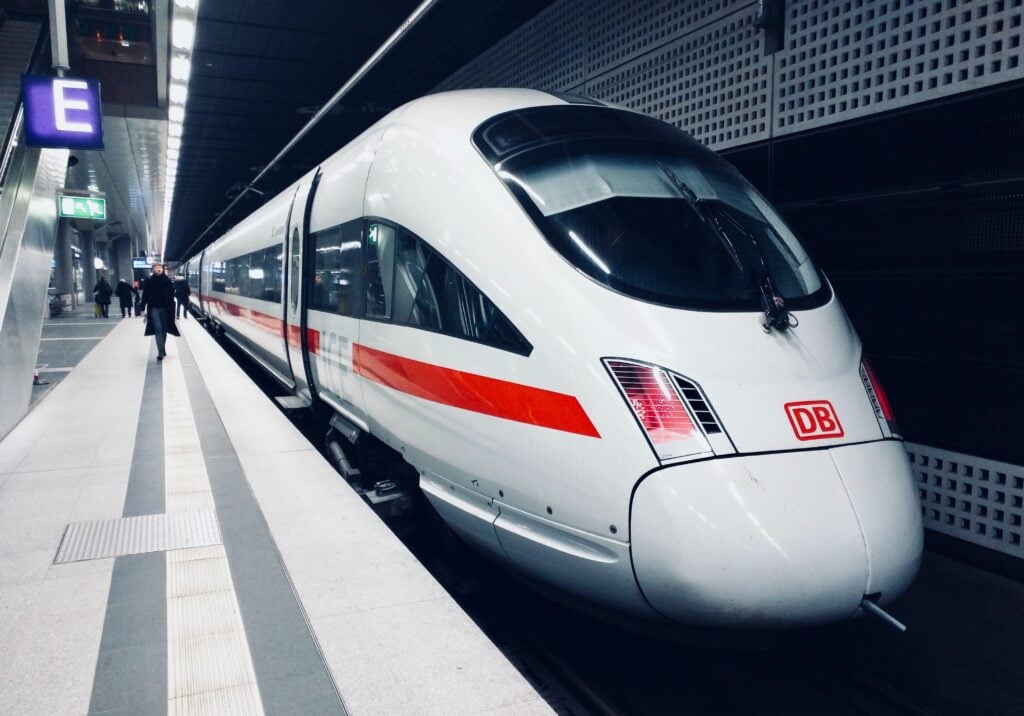 Our plan
Rail not road – invest much more in passenger and freight rail systems
More public transport – Public transit systems, dedicated transit lanes, electric buses, elevated trains and trams
Active Transport – At least 5% of transport spending should be assigned to active transport such as bike and foot paths.
Fast inter-city trains – Short high-volume inter-city fast rail links such as Melbourne-Geelong or Sydney-Newcastle
Electric vehicles – Align Australia's vehicle emission standards with Europe to drive the transformation to electric transport
Electric aircraft – Support and encourage electric-hybrid aircraft
Improve fuel security – Boost Australia's reserves, consider bio-fuel and synthetic fuels
Vehicle safety and efficiency
Shipping and keeping our ports
Usage charges to replace flat licenses and registration

Free Australian licenses!
Free Australian vehicle registration!

Third party insurance – A simplified national scheme
---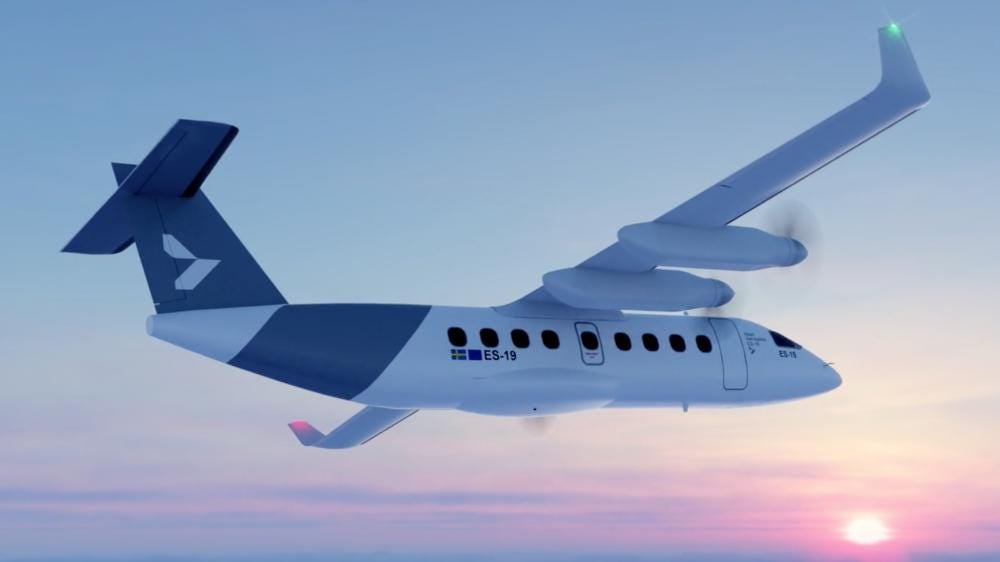 ---
References