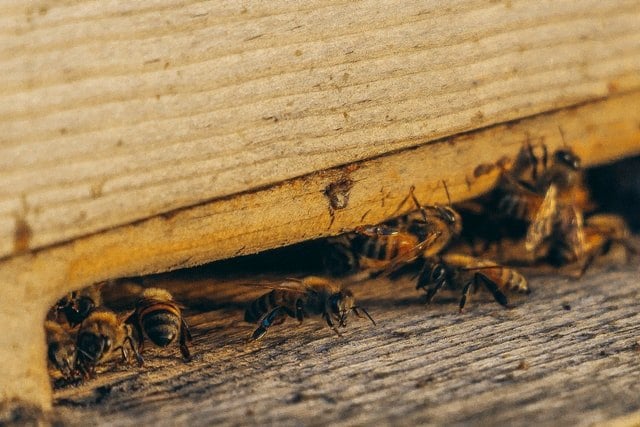 Agriculture is the cornerstone of stable society and it is of national importance to ensure the viability of Australian agriculture for the benefit of all Australians.
Contrary to Australian social norms, agriculture is not limited to things done by farmers. Farmers are but one part of a dynamic social and economic network that encompasses every aspect of society including consumers of agricultural produce.
In this context, ensuring our national agricultural enterprise is sustainable is not solely the responsibility of our farmers. However, provided agriculture is sustainable at a sector level, it is not society's responsibility to ensure the individual prosperity of every farmer.
Sustainable agriculture is defined as: "…agricultural practices and systems that maintain or improve […] the economic viability of agricultural production; the social viability and well-being of rural communities; […] biodiversity; the natural resource base [and] ecosystems that are influenced by agricultural systems"
Agriculture takes place against the backdrop of increased climate variability and the increased incidence, severity, and duration of extreme weather events.
An Agricultural Sustainability Plan must address the impacts of climate change whilst maintaining or improving the social and economic viability and well-being of rural communities and the surrounding environment. This requires specific adaptation to the needs of farming operations and rural communities.
It is important that any discussion about farming practice reflect that modern farming systems have developed in response to two key determining factors – genuine market signals and the regulatory framework.
It is lazy to be critical of farmers for farming practices without acknowledging the complicity of consumerism and government interventions. Furthermore it is evident that punitive interventions are failing to yield necessary reforms in practice because they are often enforcing a negative commercial outcome in real time.
And yet we have models – proven over the past several decades – that different farming practices are available that work in more sustainable ways within the Australian context. In the sheep farms of the Monaro, to the grain belt of Western Australia, sustainable agriculture is taking hold and can be further supported.
There are three parts to our Sustainable Agriculture Plan
1. Adapting to climate change
2. Mitigating climate change
3. Agricultural competitiveness
Photo by Jo-Anne McArthur on Unsplash