It's clear – career politicians in the major parties have neither the will nor the capacity to serve the best interests of the nation.
Low and middle-income workers have been hard hit, while corporations and wealthy shareholders have, in many cases, only increased their wealth.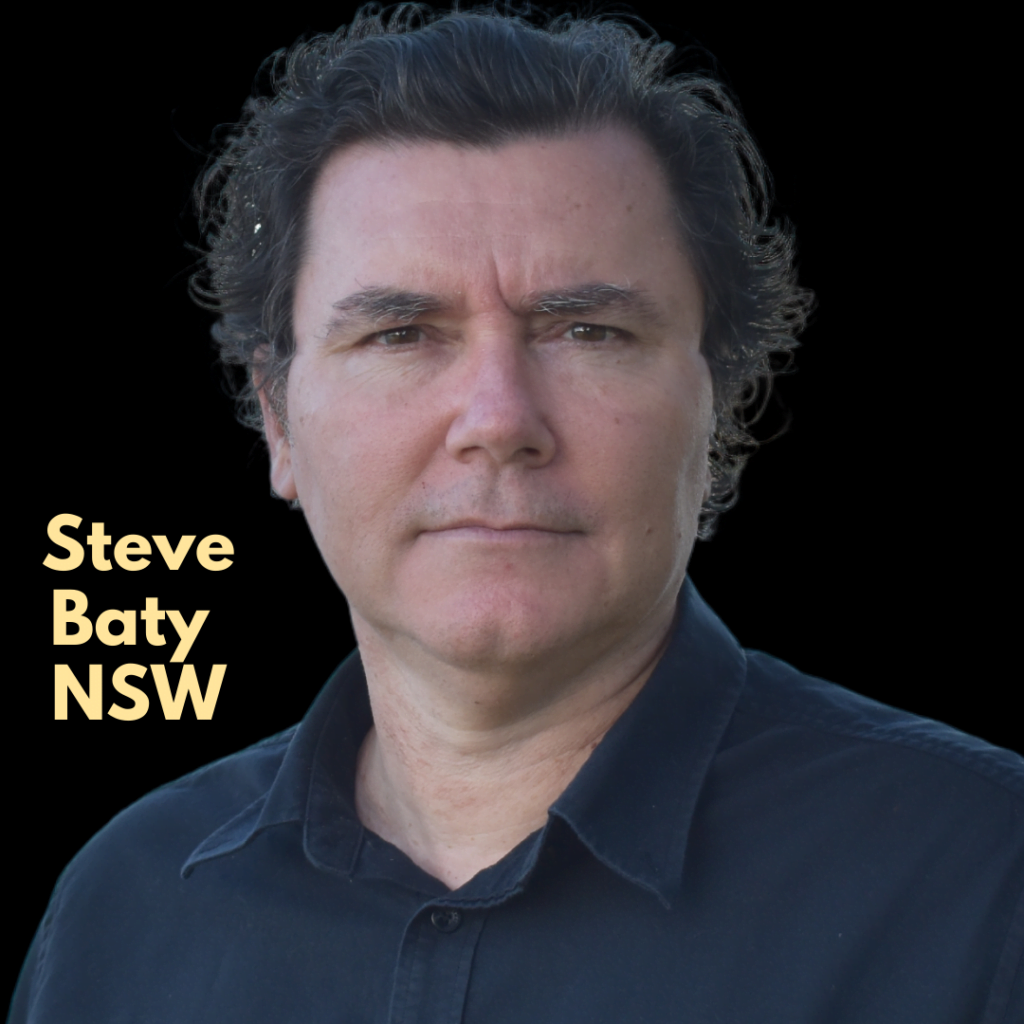 Governments have delivered primarily to vested interests – big business and the influential few, resulting in a weaker, less resilient economy.
Steve Baty, Democrats spokesperson for the Economy
The Federal Government's net debt is over $700 billion and projected to rise to around $1 trillion by 2025. Necessary spending on the pandemic response accounts for much of this debt however large sums are being needlessly squandered – $76 billion on tax cuts that favour the rich, $12 billion for a cut in fossil fuel excise that could have been spent on subsidising electric vehicles and more charging stations.
The 2022-3 budget adds ~$78 billion to the deficit, defence spending is up by $3.5 billion, and the wrong-headed gas-led recovery has cost almost $3 billion. $5 billion was wasted on canceling the French submarine, $1 billion for Robodebt, and $3.9 billion for new vote-winning discretionary grant spending. Spending on consultants now exceeds $1 billion a year.
The $20 billion sweetener to the Nats includes infrastructure for hydrogen from gas, carbon capture and geosequestration, and a rail line from Toowoomba to Gladstone for coal exports.
Meanwhile, the NDIS, aged care, schools, Jobkeeper, social housing, overseas aid, accountability agencies, universities, public schools and early childhood development are all underfunded. There is also no target for wages growth despite inflation and rising interest rates.
Astoundingly, action on climate change does not feature in Coalition electioneering, despite being the greatest of all threats to the economy.
You would think a reasonable government would transition away from fossil fuels as soon as possible and take advantage of the much-touted opportunities in renewables, including for export.
A $30/tonne carbon tax has been recommended by Ross Garnaut and other economists. That would help pay for big infrastructure required for net-zero. A decentralised power grid and batteries is estimated by CSIRO to cost $1 trillion by 2050. The cost of delayed action may be much more. Without a plan, starting now, the risk is a hotchpotch of duplication and waste.
This is not good economic management.
---
Our plan
1.
Make the first $37,000 of annual income tax-free
– This will increase take-home pay for someone earning $37,000 a year by 11%
2.
Stamp out profit-shifting by global firms by adding a global profit allocation test in calculating corporate tax
3.
Levy moderate taxes on the wealthiest 1%.
– Tax those with wealth of $100 million+ and inheritances of $10 million+
4.
Reduce the capital gains tax discount to 25%
5.
Phase out stamp duties and replace them with land tax
6.
Implement a $30/tonne tax on carbon
– To provide energy policy certainty which will drive private investment in the grid, create jobs, and lower energy prices
– To be increased in line with Australia's key trade partners
7.
Invest in electricity transmission upgrades to ensure reliable energy (guided by the Australian Energy Market Operator's Integrated System Plan)
8.
Underwrite support for lithium-battery and hydrogen energy industries
9.
Levy a super profit tax on non-renewable resource projects
See here for more on this and here to contact Steve – [email protected]