Australia could be far better defended by choosing weapons platforms better suited to the 21st century, and better suited to defending Australia at far lower cost. The threat to Australia is very real indeed and time is rapidly running out to build an effective defence force.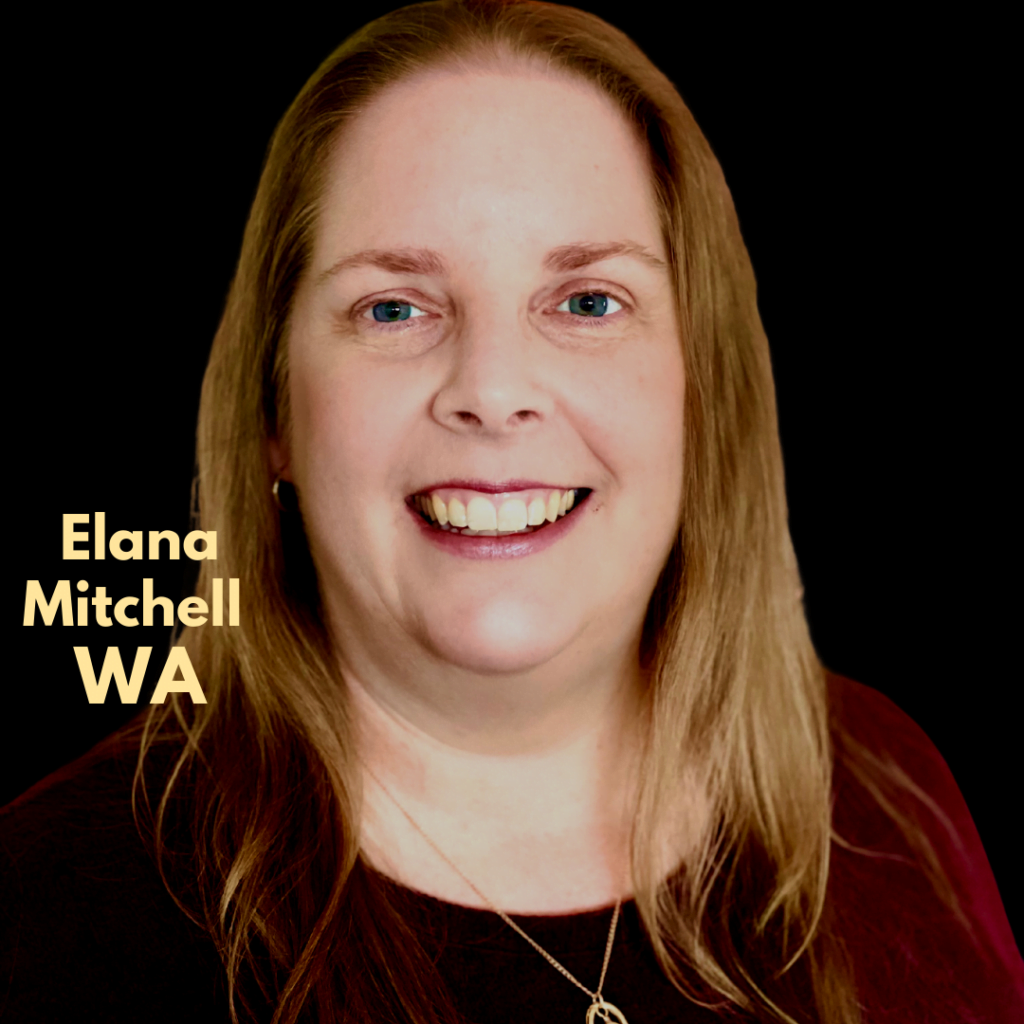 Governments must stop fighting in the middle east, stop beating the drums of war in Asia and stop making empty threats for the sake of sounding tough. Australia's security is first and foremost reliant on diplomacy and a defence system that is fit for purpose.
Elana Mitchell. Democrats Defence spokesperson
---
Our Plan:
1. Nine B-21's instead of nine frigates, saving $36 billion and adding more deterrence
At about one-fifth of the price of the vulnerable & expensive Hunter Class frigates the B-21 can be used to range over 5,000km to deter hostile shipping. Unlike a slow surface warship with hundreds of crew, the B-21 can run missions to the edge of it's combat radius every day. The first Hunter class frigate is not expected before 2031, if it's on time. Read more…
---
2. Twenty advanced diesel-electric submarines instead of 8 nuclear submarines, saving $80 billion.
20 advanced conventional submarines with fuel cell Air Independent Propulsion would provide excellent defence for Australia.
Small conventional submarines can be built much faster than nuclear submarines, especially if a proven design is used and complex components are imported. These small, stealthy submarines can remain underwater for weeks and operate in shallow waters around Australia. Since they do not directly threaten any superpowers they are unlikely to be destroyed before launch, but together with B-21 make Australia a difficult target. Read more…
Nuclear submarines are likely to be destroyed before they can be launched in 2040.
---
3. Anti-ship missiles instead of more armoured vehicles, saving $10 billion while quickly adding serious anti-ship missile capability.
Adding a missile module to the Boxer armoured vehicles would at least make them useful
The government is spending $18 to $27 billion on new tanks, Boxer armoured vehicles, giant K9 howitzer tanks, M1-A2 tanks and various other armoured vehicles – but all are too heavy to deploy anywhere and are not that useful in defending Australia.
There are a wide range of medium-range missile systems that we could buy instead to provide far greater deterrent effect at much lower cost. These can be used to defend Australia between now and the arrival of the new B-21's and submarines. Read more…
---
Our plan in more detail
For the full version of the Australian Democrat Defence Plan with extensive references click here.
This plan is heavily reliant on expert advise published on the ASPI site where we note authors are increasingly alarmed by the current governments direction, especially on frigates and armoured vehicles.
Democrats senators would use this as a starting point to question the government and try to dissuade them from their current course.
---
Other parties
The government's expensive and dangerous plan, has been slavishly copied by the opposition. It ignores the lessons from Ukraine and expert advice.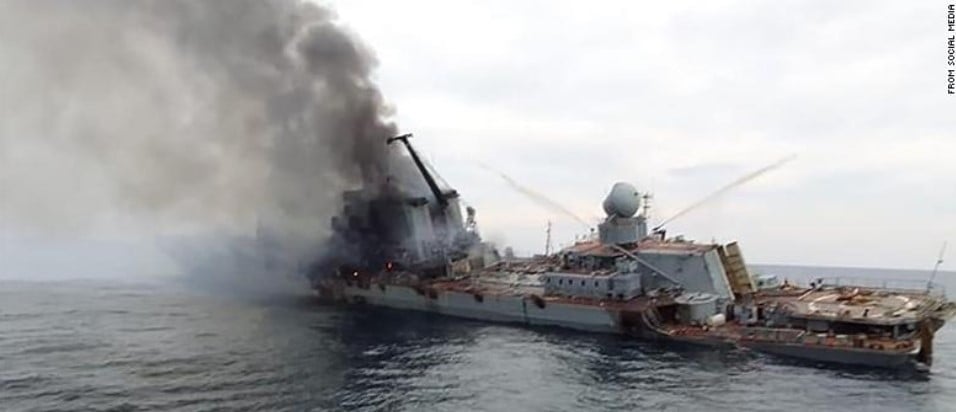 Russia's guided-missile cruiser Moskva after attack by anti-ship missiles. So why spend $45 billion buying lightly-armed frigates?
It makes no sense to be buying vulnerable warships and even more armoured vehicles when Russia is losing thousands of tanks and multiple ships to cheap missiles.
To do this whilst pushing on with the plan to build nuclear submarines will be extraordinarily difficult, time-consuming and expensive. Given the current rhetoric from Canberra, there is a high chance the submarines will be destroyed before completion, possibly leading to a major nuclear contamination incident.
The Greens see no threat to Australia, and have a policy of effective unilateral disarmament.
Astoundingly, only the Democrats have a detailed defence plan for this election.
For comment, email Elana Mitchell – [email protected]