The effects of human-caused global warming are happening now, are irreversible on the timescale of people alive today, and will worsen in the decades to come (NASA).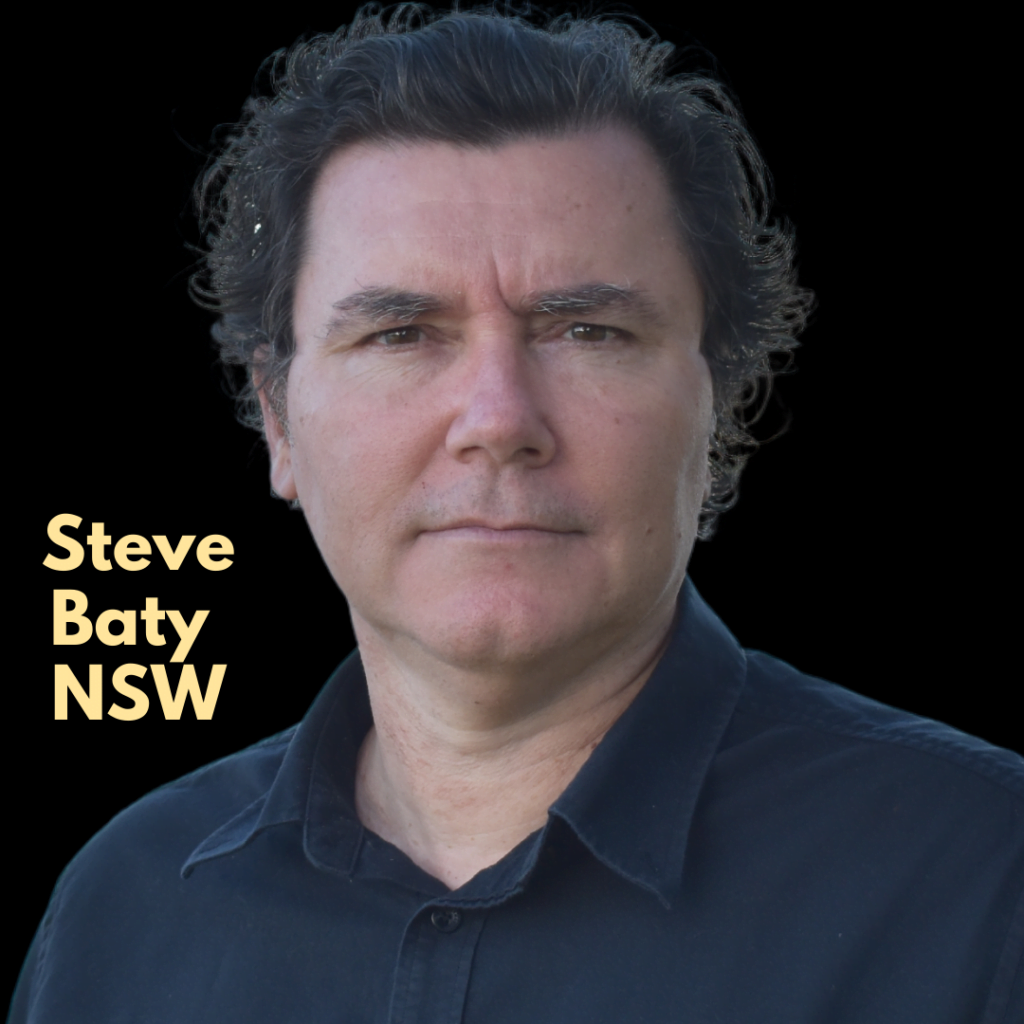 Countries worldwide need to transform their economies away from the current reliance on carbon. We must recognise the limits to endless growth and find a sustainable balance with the environment.
Steve Baty, Democrats spokesperson for Climate action and lead candidate for the Senate in NSW
To reach net-zero by 2050, we must take decisive action this decade. It can be done. The reduction targets proposed by the Government's own Climate Change Authority in 2015 were to reduce emissions by 45 to 65 percent by 2030 (on 2005 levels). The report Pathways to Deep Decarbonisation in 2050 is instructive on how we can achieve this but government must drive the transition.
Our Plan
1.
Be honest. Declare a climate emergency.
2.
Pass legislation committing to 66% reduction in greenhouse emissions by 2030 and to net zero by 2050 to meet our Paris Agreement obligations.
3.
Establish, as a matter of urgency, a genuine plan for meeting annual targets over the next 8 years (2030) that deliver 66% or more reductions in emissions
4.
Commit to reducing emissions by at least 66% by 2030 and develop pathways for this and for net-zero emissions by 2050
5.
Break it down: target sectors with the biggest emission footprints – electricity, stationary energy, transport and agriculture.
– modernise the electricity grid and improve reliability
– underwrite energy storage projects
– electrify manufacturing, transport, and domestic power use
– shift to more sustainable farming.
6.
Price carbon for a carbon-constrained world, as most OECD countries have done, starting at $30/tonne, to be increased in line with key trading partners and raising $10 billion/year.
7.
Stop subsidising the fossil fuel industry – it's costing ~$60 billion/year that could be better spent on renewables
8.
Establish a Just Transition Authority charged with planning the transition away from fossil fuels
9.
Say no to nuclear power – it's not economic
See here for our much more detailed plan. And here for transport.
Contact Steve Baty at [email protected]